The COVID-19 outbreak is gradually making its way to capture millions of lives under its evil clutches. Unfortunately, potential vaccines are still in the process of creation to tackle this concern and may take a while to come into practice. Until then, the best we could do as responsible citizens is to follow the social distancing norms. Social distancing is the only way to halt its spread among people and large communities.
Staying at home, not crowding places, only going out to bring in the essentials, and maintaining appropriate distance from people if leaving the house, are some of the ways to do it. Social distancing is not even extremely tough, but it can get a little monotonous after a while.
We understand how being trapped inside your house can be messing up with your head, while consistently hearing about the rising coronavirus cases. All of this does not help in any way. In such a situation, you might need a distraction to ease your racing thoughts with therapeutic, natural benefits, and a quick dose of your favorite strain can offer you all such things. Well, after all, you would want the medicinal properties of hash to alleviate anxiousness and depression symptoms amid dire situations.
Sharing is caring, but not anymore.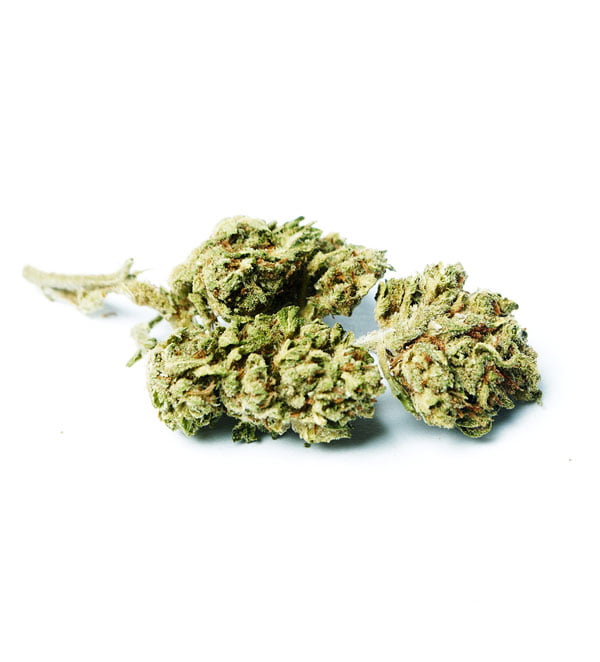 You might want to consider restricting the usage of 'sharing is caring' because the current scenario requires you to prohibit sharing as much as you can. Getting high alone is a little boring. We get it. But desperate times need desperate measures. Do not hang out in large groups to get high with friends. You can enjoy it from the comforts of your household while connecting over video conferencing. Gatherings can turn lethal in no time to steal all the possible fun you may have in the future to enjoy getting high together. In case you are getting high within a small group of people then, you shouldn't share your bong, genius pipe, joints, vaping devices, or any tool that you use to consume strains. It is very likely to get infected if you share your product with many people. Apply the social distancing norms over your weed habits too to stay safe under these sensitive circumstances.
Trusted sources to get your supply
Observing the growth of COVID-19, cannabis offering dispensaries, too, are under panic. This panic is leading several dispensaries to halt their services for recreational usage and shut down for some time. Fortunately, a few dispensaries are still working to provide people with their favorite strains. Though the ones who are unable to access may seek trouble in finding it.
Under the effect of COVID-19 on the closure of the nearest dispensaries, many people might make their way to unfair means such as the Black market for getting their needed dosage. It is recommended for you to abstain from seeking such options in order to ensure getting high safely. Get your favorite products only from reliable sources, like locally from Mission Cannabis Club, and for our patients in Canada from buymyweed that offer lab-tested products to ensure safety and hygiene.
Smart options to get high
Precaution under sensitive circumstances is crucial, which is why we recommend individuals to not consume cannabis through vaping or smoking. Vaping and smoking may be the fastest way to induce the effect of cannabis. Still, it has a comparatively more severe adverse effect on the lungs than any other medium of cannabis consumption. COVID-19 is known to attack the respiratory system, so it is only wise that we do not come in contact with any activity that deteriorates, or suppresses the respiratory and immunity health.
Fortunately, you can still get high without using these methods. A large variety of cannabis products are available to offer the same effect through different forms and applications. Cannabis tinctures, edibles, topicals, and oil are some of the non-harmful ways to get high without leaving an adverse impact on your respiratory system. You can easily access these products from the same dispensary.