San Francisco's Top Cannabis Lounge
Discover the epitome of relaxation and socialization at our premium Cannabis Lounge.
Lounge Hours
9:30 AM – 9:30 PM
Enjoy the
High Life
at Our Lounge
Welcome to the Cannabis Lounge at Mission Cannabis Club, where relaxation, community, and quality meet. Our lounge is a haven for cannabis enthusiasts and those looking to explore the world of cannabis in a comfortable and inviting environment. Here, we provide a place for individuals to socialize, unwind, and enjoy premium cannabis products, all while fostering a sense of belonging within our community.
An Elevated Retreat
Chill, Connect, Consume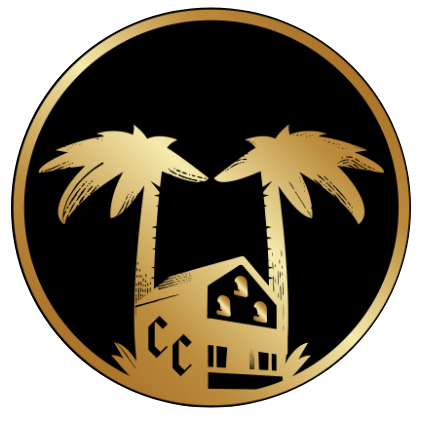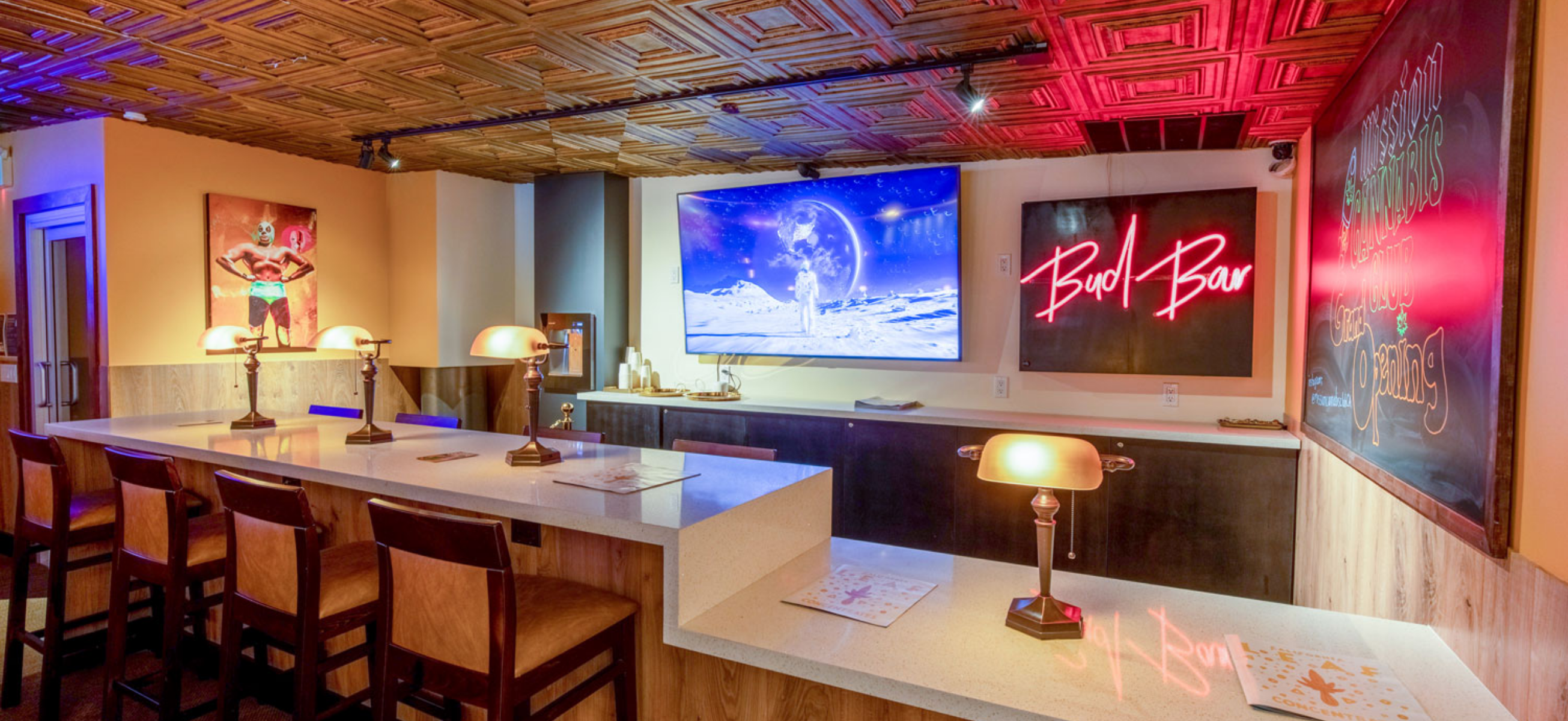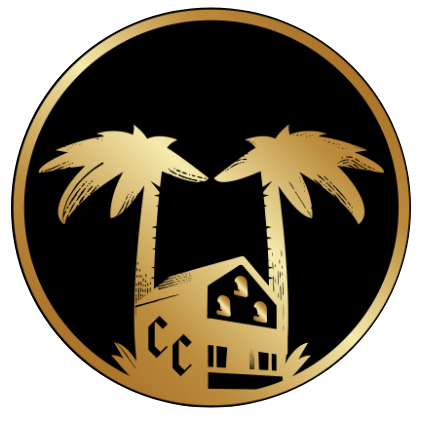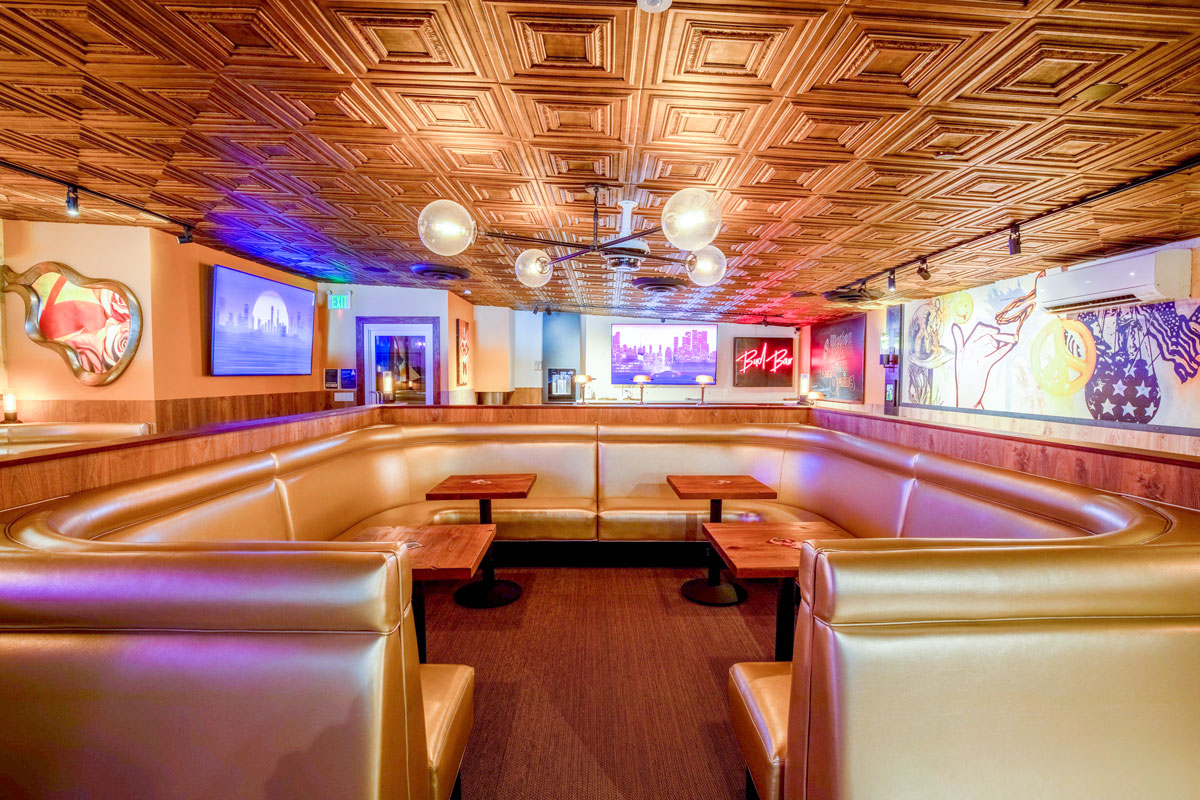 FAQs
Cannabis Club Lounge
Is the lounge open to the public?
Absolutely! Our lounge is open to everyone. Whether you're a cannabis connoisseur or a first-time user, our lounge is a welcoming space for all adults. Please remember to bring a valid ID showing you're 21 or older.
What are the lounge hours of operation?
The lounge is open every day from 9:30 AM to 9:30 PM, offering you a comfortable space to enjoy your cannabis products.
Can I bring my own cannabis products to the lounge?
For safety and compliance reasons, we only allow consumption of products purchased from Mission Cannabis Club on the same day of your visit. Enjoy the freshest cannabis in our lounge.
Is there a membership option for the lounge?
Yes, we offer the Mission Cannabis Club Membership, providing exclusive access to our lounge amenities, special events, and more. Join our community for an enriched cannabis experience. As a lounge member, you can enjoy the convenience of storing your cannabis products in a designated area within the lounge. Your favorite strains will be waiting for you.
Are there any events or activities in the lounge?
Yes, we regularly host events and activities in our lounge, from educational workshops to live entertainment. Check our calendar for upcoming events and join in the fun.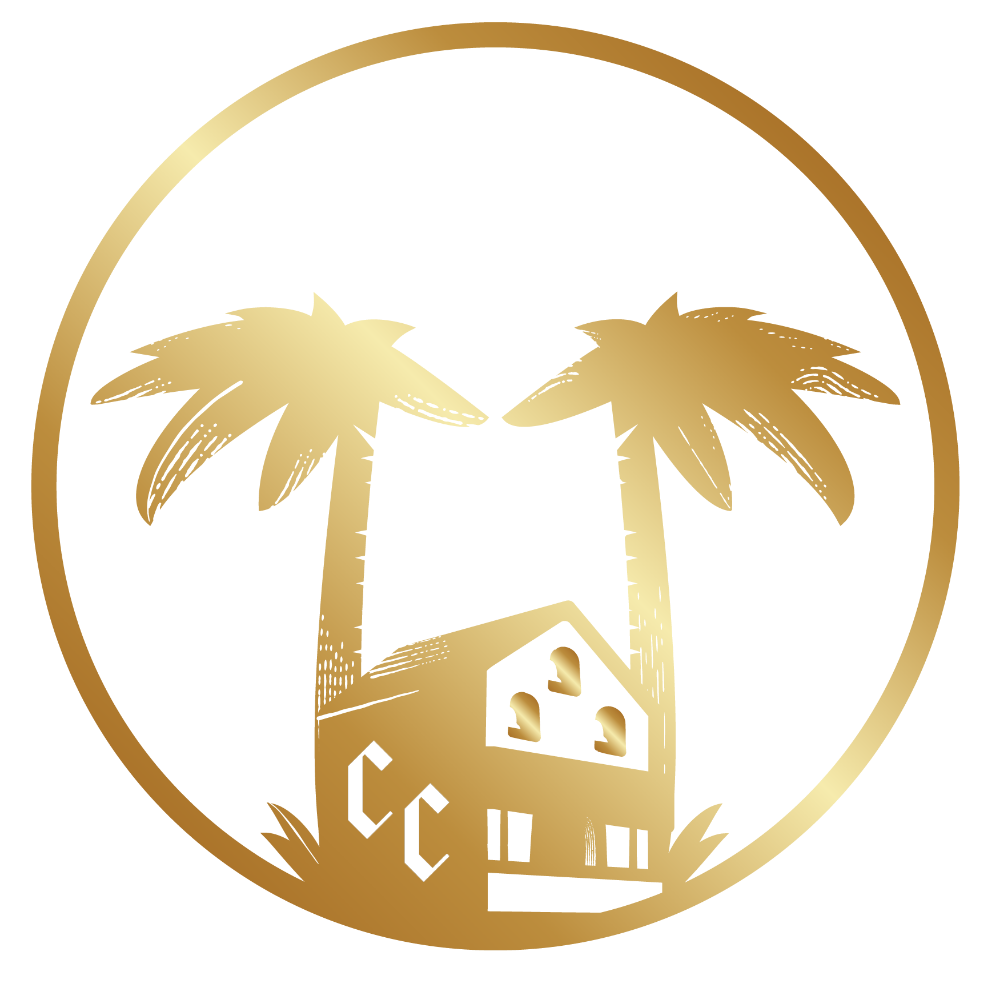 Cannabis Variety
Explore a diverse range of high-quality cannabis products, from premium flower strains to edibles, tinctures, and more, creating a tailored experience for every enthusiast.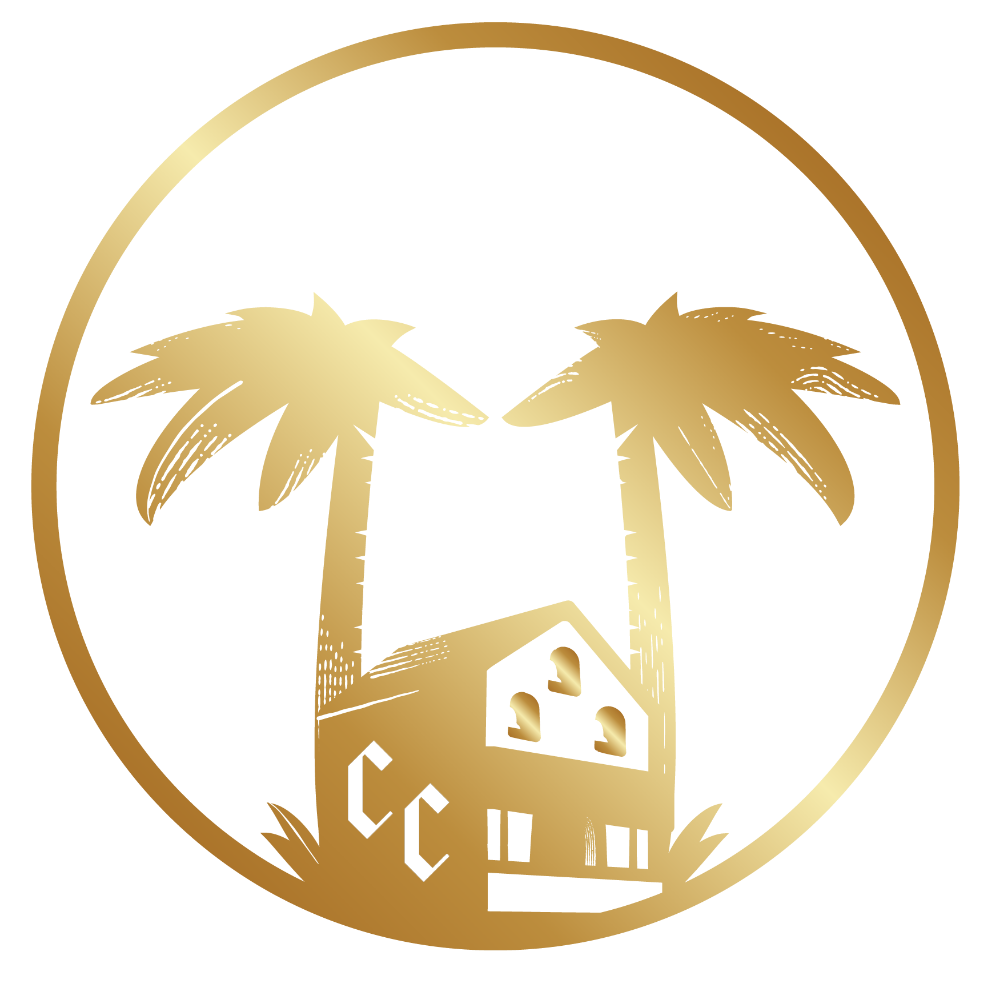 Guided Recommendations
Our experienced budtenders are available to provide personalized recommendations, ensuring you find the ideal strain or product to match your desired effects and preferences.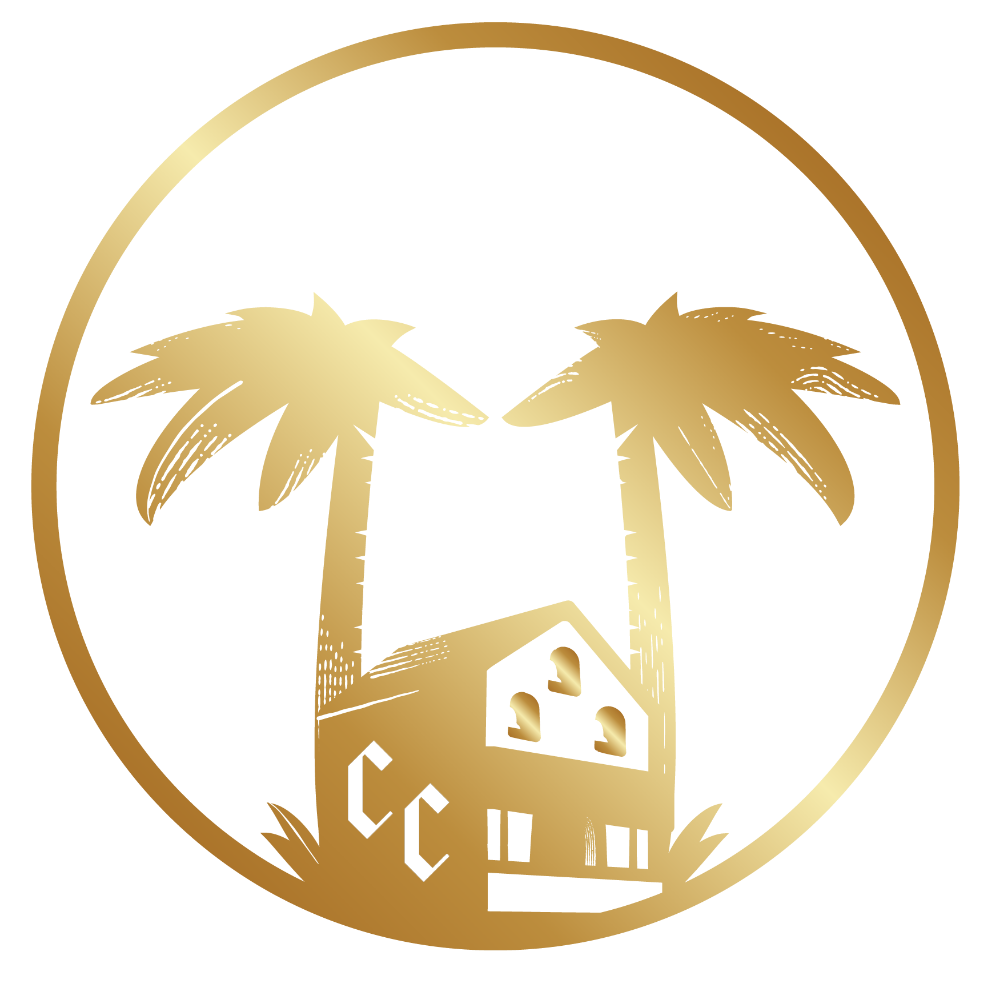 Elevated Atmosphere
Immerse yourself in a welcoming environment designed for cannabis enthusiasts. Share and learn about the nuances of this remarkable plant while socializing with like-minded individuals.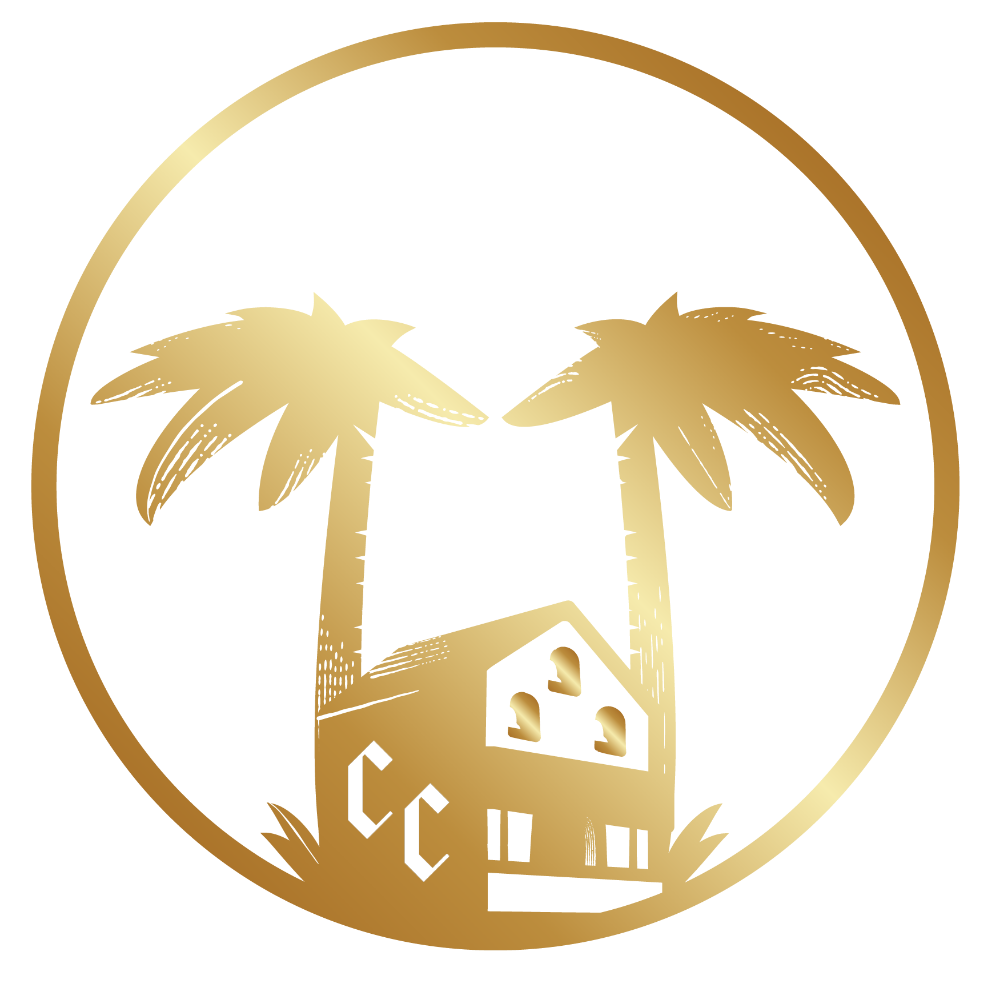 Enhanced Comfort
Enjoy comfortable seating, large HD TVs, and convenient charging ports to elevate your lounge experience, providing a perfect setting for unwinding and socializing.