Discover a Haven for Cannabis Enthusiasts
San Francisco is renowned for its vibrant culture, and at the heart of this dynamic city, you'll find the Mission Cannabis Club Lounge. It's not just a lounge; it's a sanctuary for cannabis enthusiasts seeking relaxation, camaraderie, and a deeper connection with the cannabis plant. Here, you can unwind, elevate your cannabis experience, become a member, and even store your cannabis for later use. Let's delve into what makes the Mission Cannabis Club Lounge an exceptional destination.
Tranquil Environment: The lounge is designed to be a peaceful and serene space where you can escape the hustle and bustle of the city. Nestled on the top floor, it offers a quiet retreat from the urban chaos.

Nature-Inspired Design: The lounge is a place to unwind and elevate your cannabis journey. With a secret garden and a scenic outdoor view, it's the perfect setting to enjoy your favorite cannabis products.
Exclusive Membership Tiers: The Mission Cannabis Club Lounge offers membership programs with three distinct tiers. Each tier is designed to cater to your preferences and enhance your experience.
Store Your Cannabis: As a member, you can enjoy the privilege of storing your cannabis on-site for future visits. No need to carry your cannabis around; it's ready and waiting for you at the lounge.
Access to Newest
Products: Be the first to access the newest and most exciting cannabis products on the market. Stay informed about the latest strains, edibles, concentrates, and more.
Community Building: The lounge hosts a variety of events and workshops that bring the cannabis community together. It's a place to connect, share, and learn from fellow enthusiasts.
Educational Sessions: Explore the world of cannabis through our educational resources. Enhance your understanding and appreciation of this remarkable plant.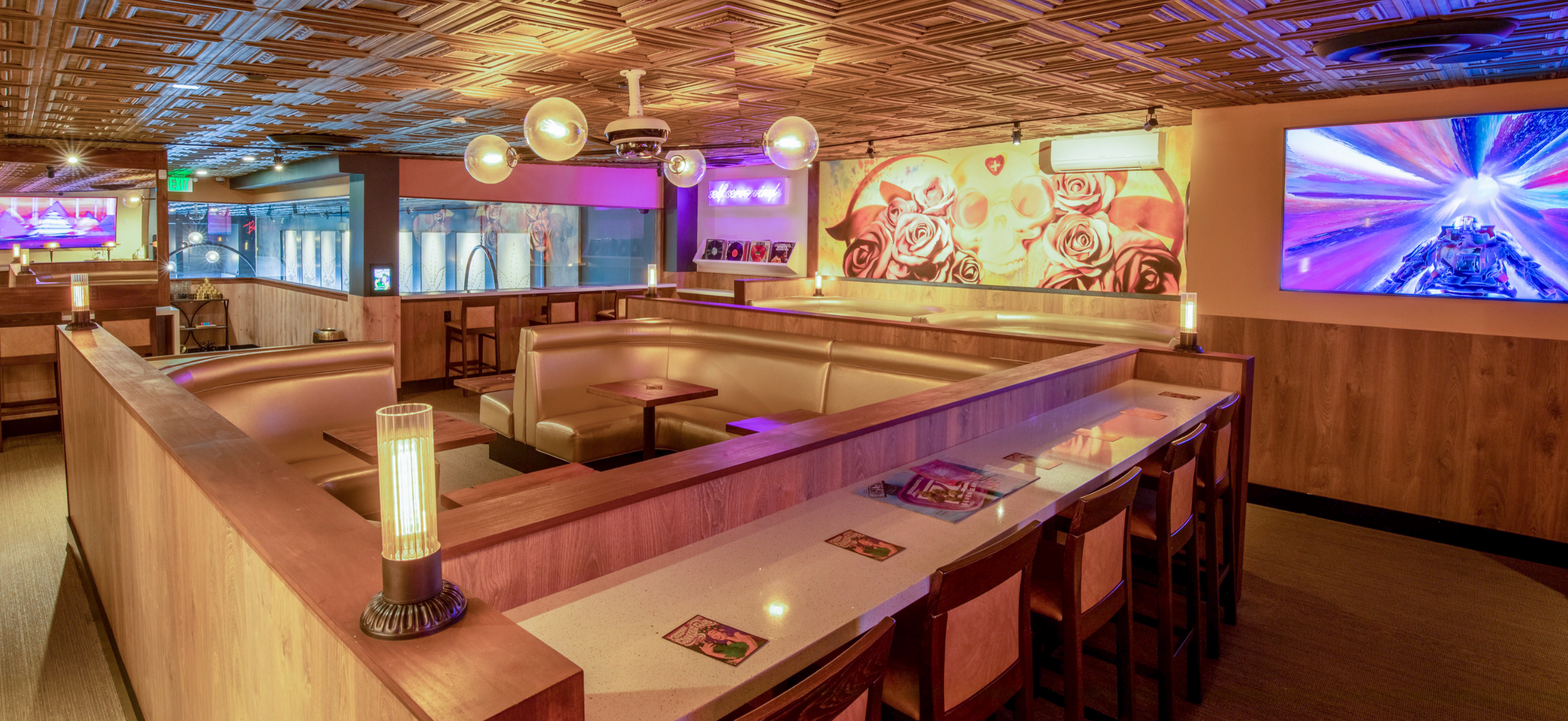 The Mission Cannabis Club Lounge is where you can relax, socialize, and enjoy premium cannabis products in a comfortable and inviting environment. It's not just a place to consume; it's a space to forge lasting connections with fellow cannabis enthusiasts and gain insights into the world of cannabis.
Become a member, store your cannabis, and elevate your cannabis journey. Discover a sanctuary where curiosity meets community, knowledge meets passion, and quality meets comfort. Join us at the Mission Cannabis Club Lounge for an experience that's anything but ordinary.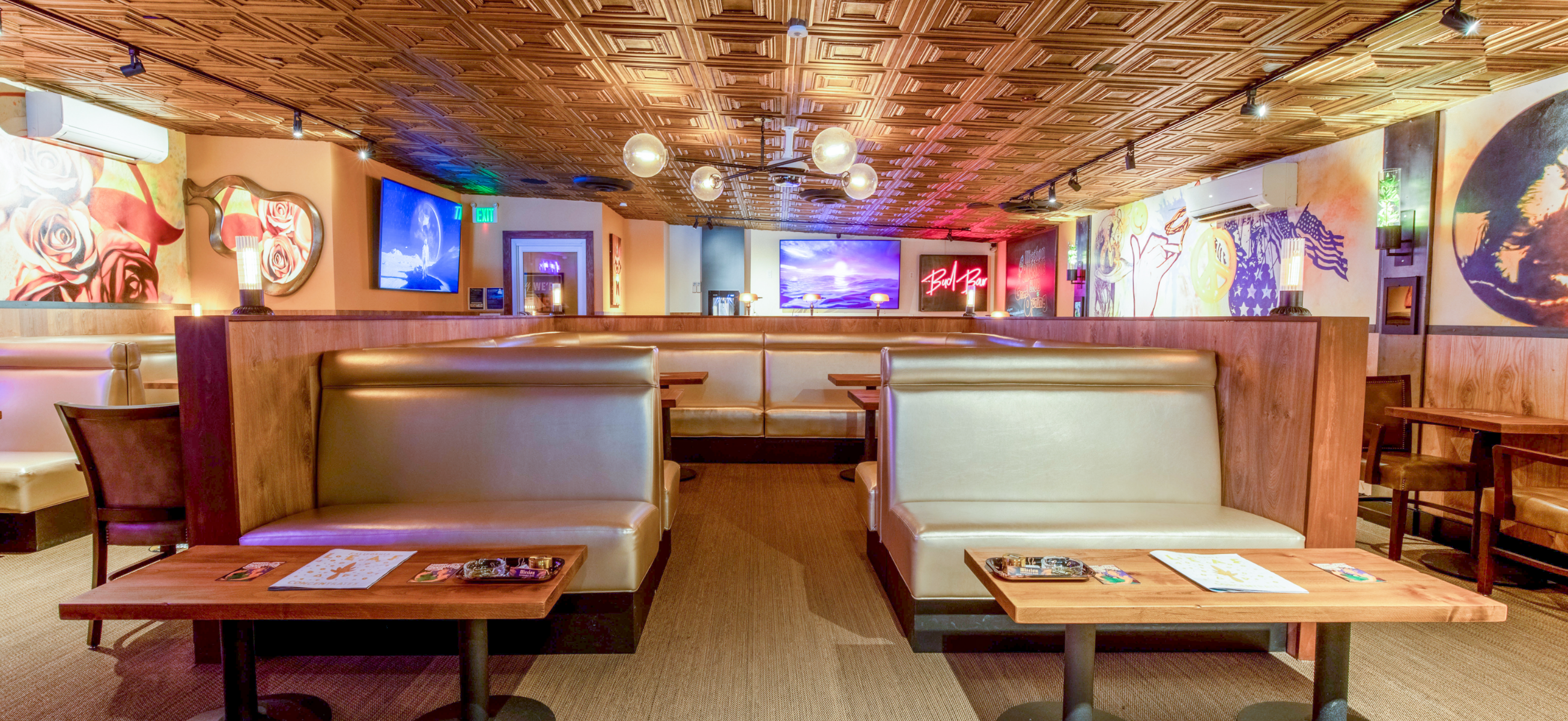 Relaxation, elevation, and exploration – the Mission Cannabis Club Lounge is where the cannabis journey takes flight.Al Shawa