Explore San Francisco's Newest Cannabis Dispensary
The city by the bay is known for its innovation, diverse culture, and iconic landmarks, and now it's also home to the Union Cannabis Club – a haven for cannabis enthusiasts seeking to elevate their cannabis journey. Nestled in the charming neighborhood of Union Street, this new dispensary offers a wide array of premium cannabis products, from edibles and CBD to tinctures, pre-rolls, and so much more. Let's take a closer look at what makes the Union Cannabis Club a must-visit destination for both seasoned cannabis connoisseurs and curious newcomers.
Discover a World of Premium Cannabis
Wide Selection – Union Cannabis Club prides itself on curating a diverse and high-quality selection of cannabis products. Whether you're looking for premium flower strains, edibles, topicals, tinctures, or pre-rolls, you'll find an array of options to cater to your unique preferences and needs.

Knowledgeable Budtenders – The dispensary is staffed with a team of experienced and friendly budtenders who are ready to guide you through their extensive menu. They provide personalized recommendations based on your preferences and intended effects, ensuring an enjoyable and informative shopping experience.
A Sanctuary for Cannabis Enthusiasts
Comfortable Environment – Union Cannabis Club is not just a dispensary; it's an immersive experience. The establishment is dedicated to creating a comfortable, safe, and engaging environment for patrons to relax, socialize, and enjoy their products.
Community Building – With the belief that cannabis use can be a shared and enlightening experience, the Union Cannabis Club strives to foster a community that appreciates the nuances of this remarkable plant. It's a place to connect with like-minded enthusiasts.
Your Shopping Destination
Convenient Location – Located on Union Street, this dispensary offers a central location for easy access. Whether you're a local or a visitor to San Francisco, Union Cannabis Club is a convenient destination for all your cannabis needs.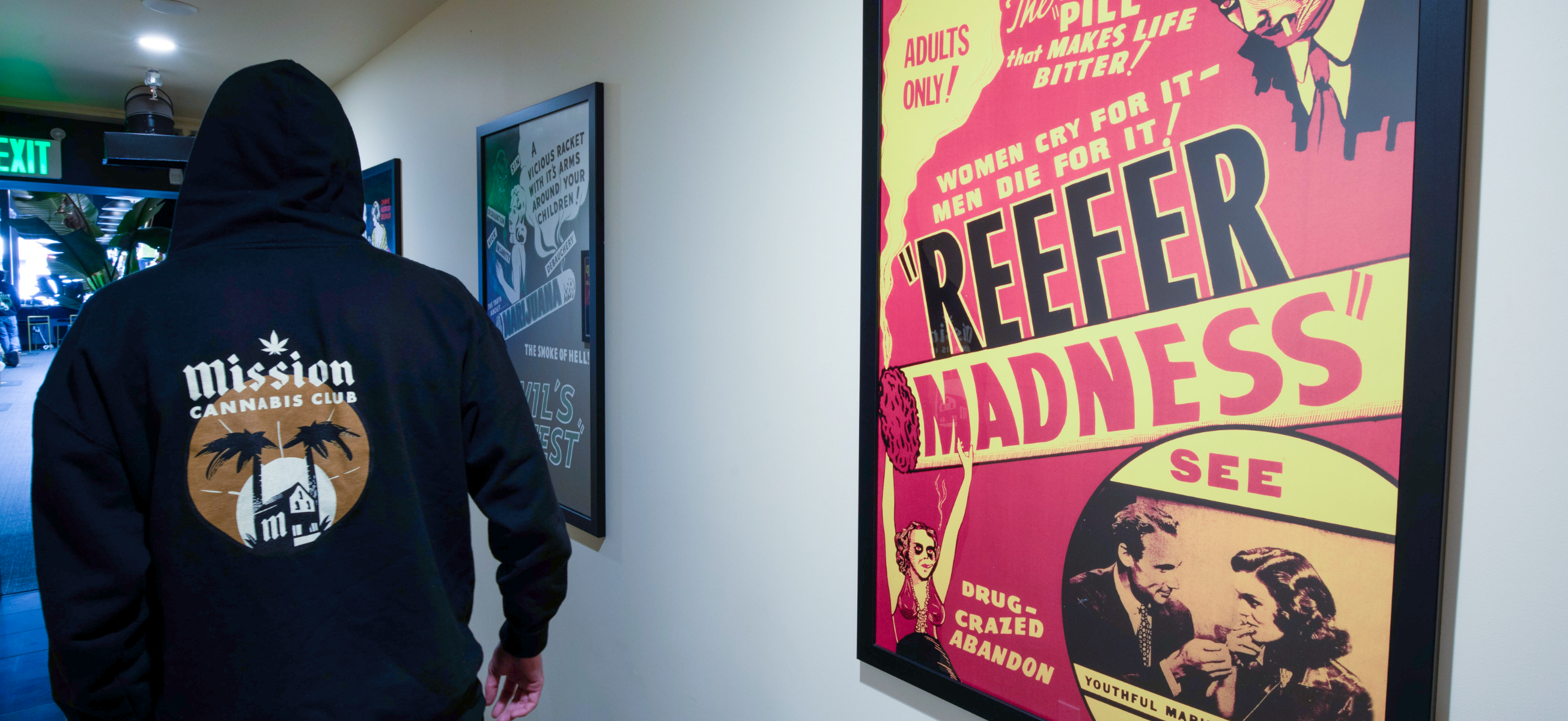 Union Cannabis Club is dedicated to promoting responsible, enjoyable cannabis use. They ensure that their products meet the highest standards of safety, quality, and efficacy. Their deep understanding of the cannabis industry keeps them at the forefront of new strains and innovative products.
Union Cannabis Club invites you to elevate your cannabis journey by exploring their diverse selection of high-quality products and experiencing their engaging lounge environment. Whether you're a seasoned cannabis enthusiast or a curious novice, this new dispensary is designed to meet your needs and exceed your expectations.
Make Union Cannabis Club your go-to destination for premium cannabis products and an exceptional cannabis community. Elevate your experience, broaden your knowledge, and connect with fellow enthusiasts at this exciting new addition to San Francisco's cannabis scene.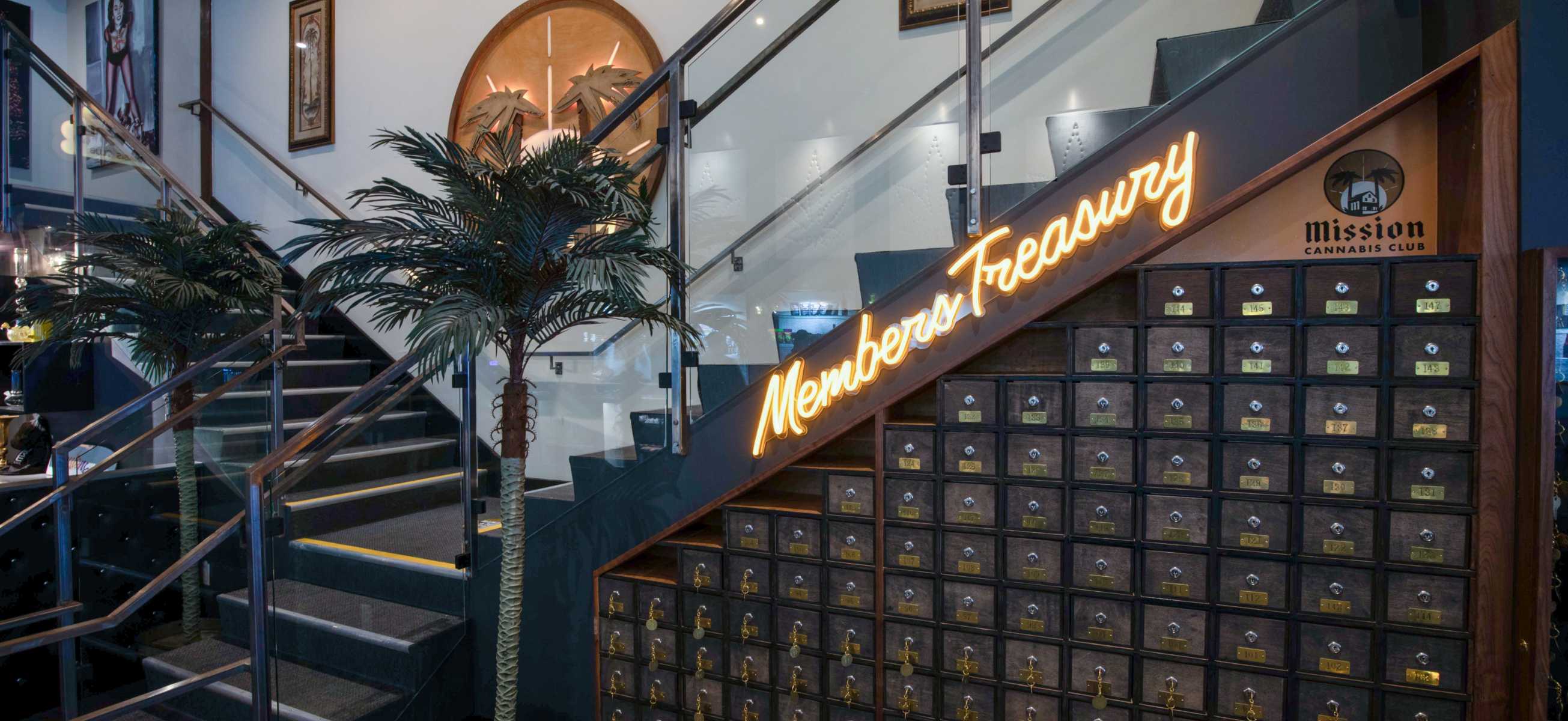 Relaxation, elevation, and exploration – the Mission Cannabis Club Lounge is where the cannabis journey takes flight.Al Shawa