Welcome to our Daily Deals page, where you'll find exciting discounts and special offers on a wide range of cannabis products. At Mission Cannabis Club, we are committed to providing you with premium cannabis experiences at unbeatable prices. Check out our daily deals and plan your next visit to our dispensaries to take advantage of these fantastic offers.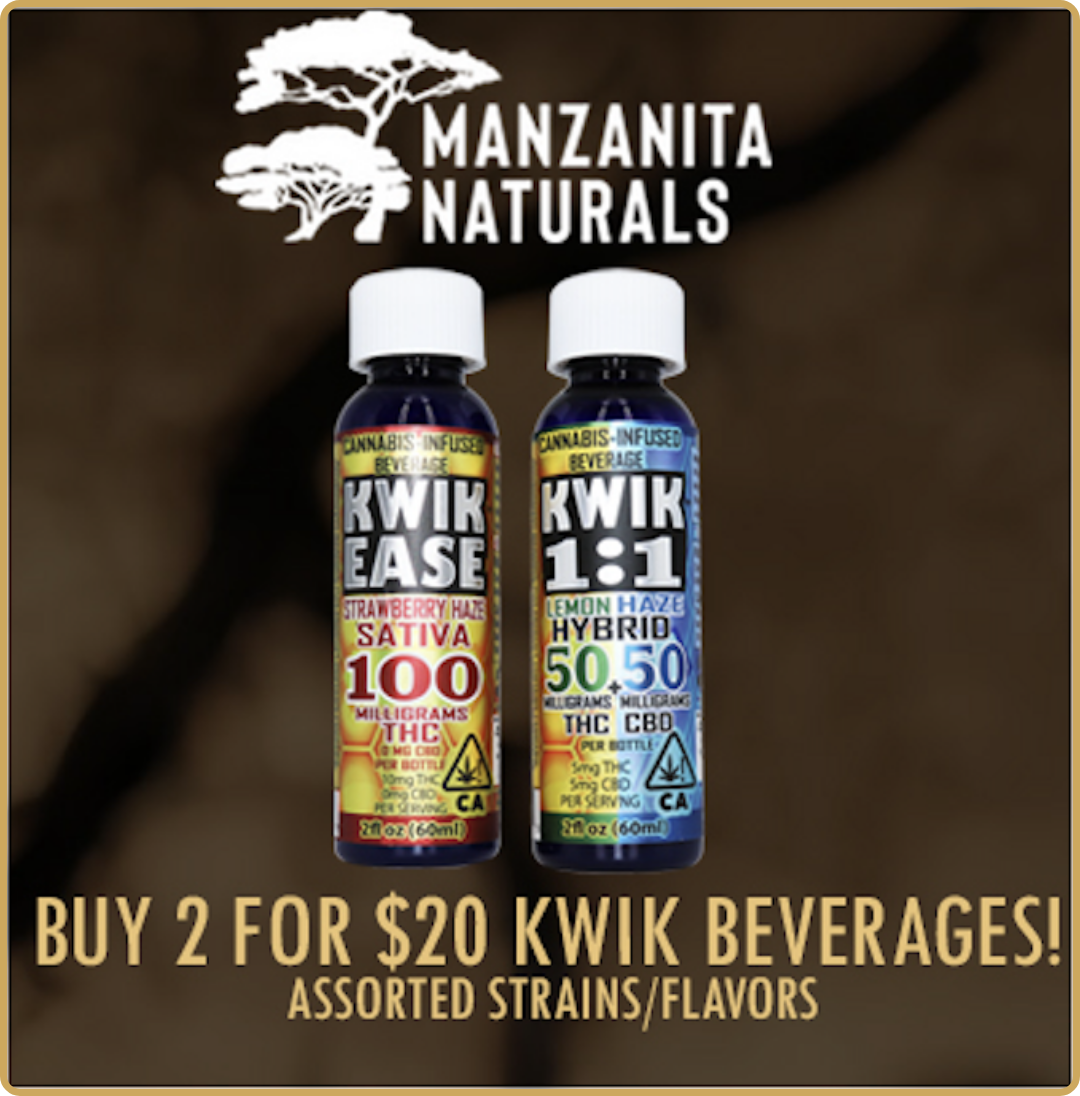 BUY 2 FOR $20 KWIK BEVERAGES
ASSORTED STRAINS /FLAVORS
BUY 2 FOR $15 H.H. BEVERAGES!
ASSORTED FLAVORS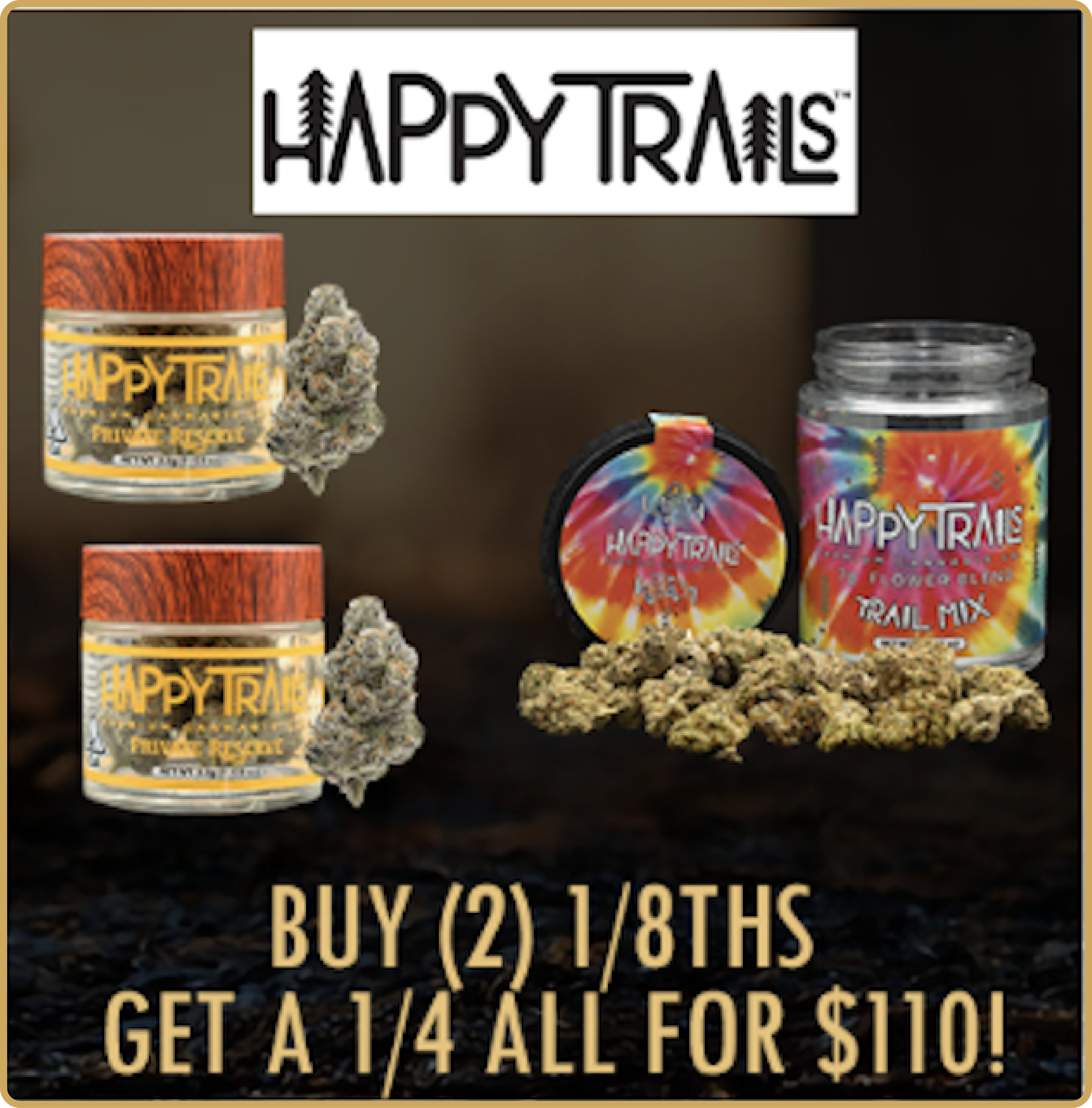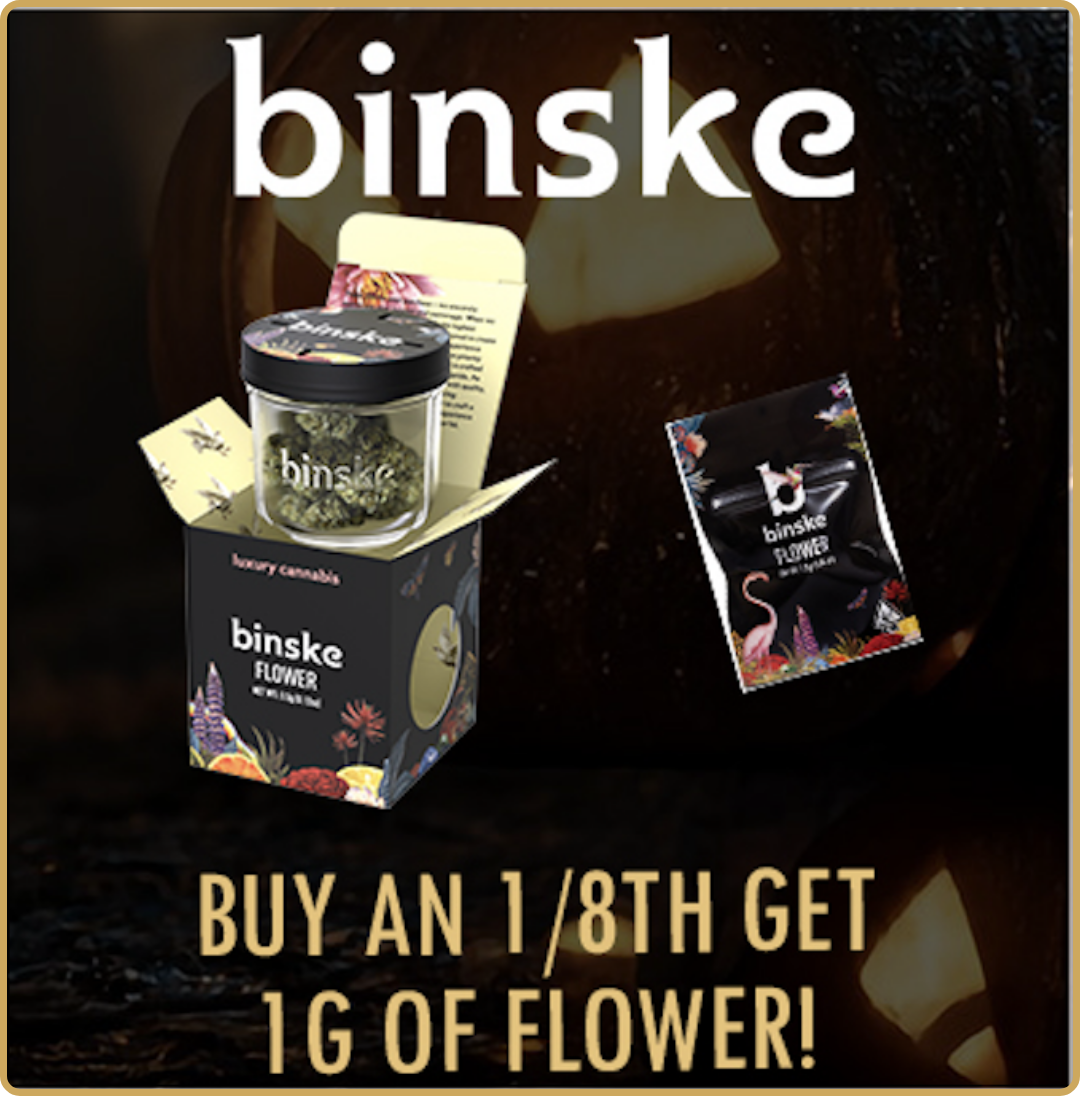 BUY AN 1/8TH GET 1G OF FLOWER!
Get your Free flower now!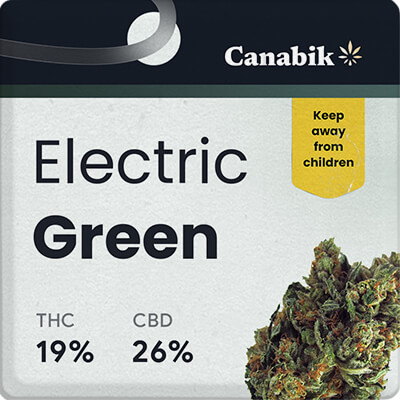 Ultrices a tempus nulla vitae malesuada.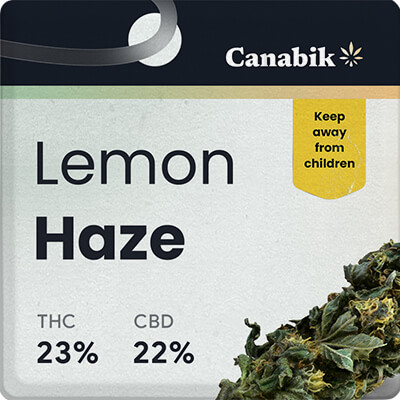 Rutrum ornare magna tellus orci ac auctor.
*While supplies last, the prices on the deal page cannot be combined with any other discounts.
Join Our Mailing List for Cannabis Club Updates, Exclusive Deals, In-Store Demos, and Events.
Unlock 10% Off Your First Order!